Anahata rae x Braella Burk
This collaboration line with Braella Burk was inspired by her effortless personal style and constant love for life. Below she answers a few questions to help you understand her a little better. She gets into what inspires her, the best advice she has received, and goals for the future.
Who is Braella Burk?
"I am a 23 year old born and raised in the Sacramento Area. I am studying communications at Sacramento State University and want to pursue a career in pr or marketing. As a creative I often find myself daydreaming, but I don't mind because it allows me to see things in new perspectives."
What gets you excited?
Growth: Life's too short to sweat the small things
Cycles: When bad things happen know good things are always around the corner
Beach House: The perfect music to make me feel like i'm floating on a cloud
Art: I am super appreciative to live in a place that has such an amazing art scene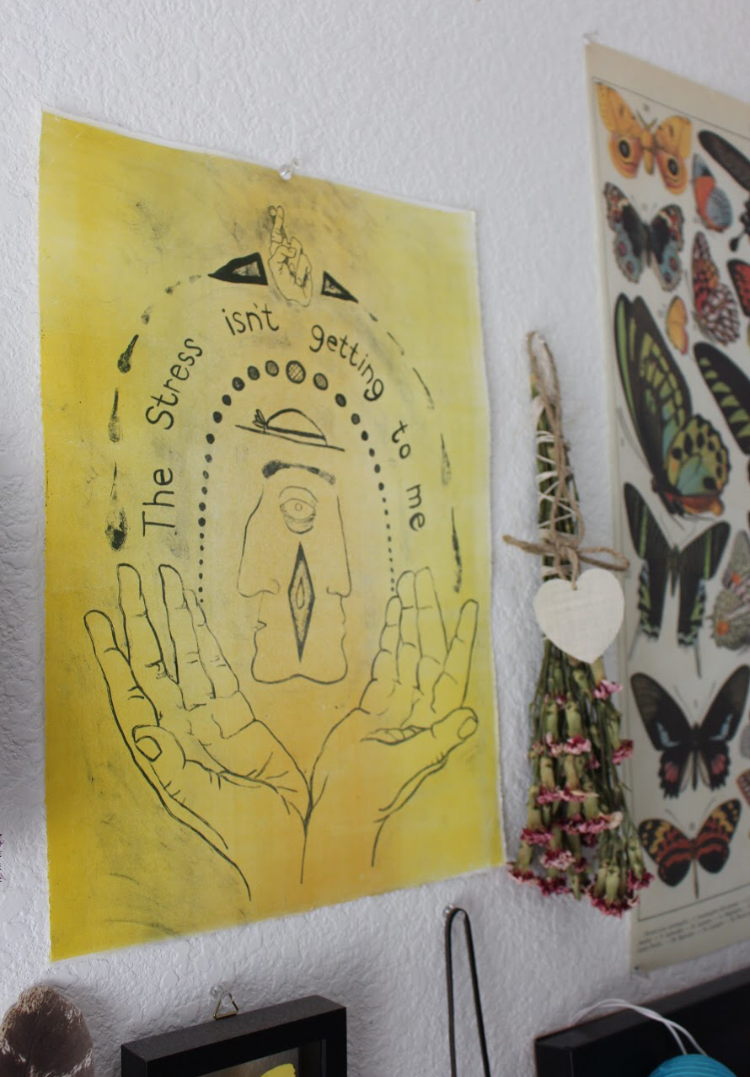 How would you describe your personal style?
"My personal style is typically based on my mood. It all depends on what i'm feeling. Usually i'm always down to wear a dress and feel flowy and angelic, but sometimes I decide to put on all black when i'm feeling powerful. I also like to focus on wearing certain colors that make me happier than others. Right now i'm loving anything sunset colored or yellow."
What advice would you give to your younger self?
"Not to give into what everyone else is doing. Focus on yourself and do things that make you happy."
Where do you see yourself in the next few years?
"I hope i'm really freaking happy. I want to wake up excited everyday, being surrounded by the love and support of my family and friends. My goal is to create a platform for the many talented people I have come into contact with over the years. It would focus on their stories and how their art has come to be. Showcasing photography, writing, music, design, etc."